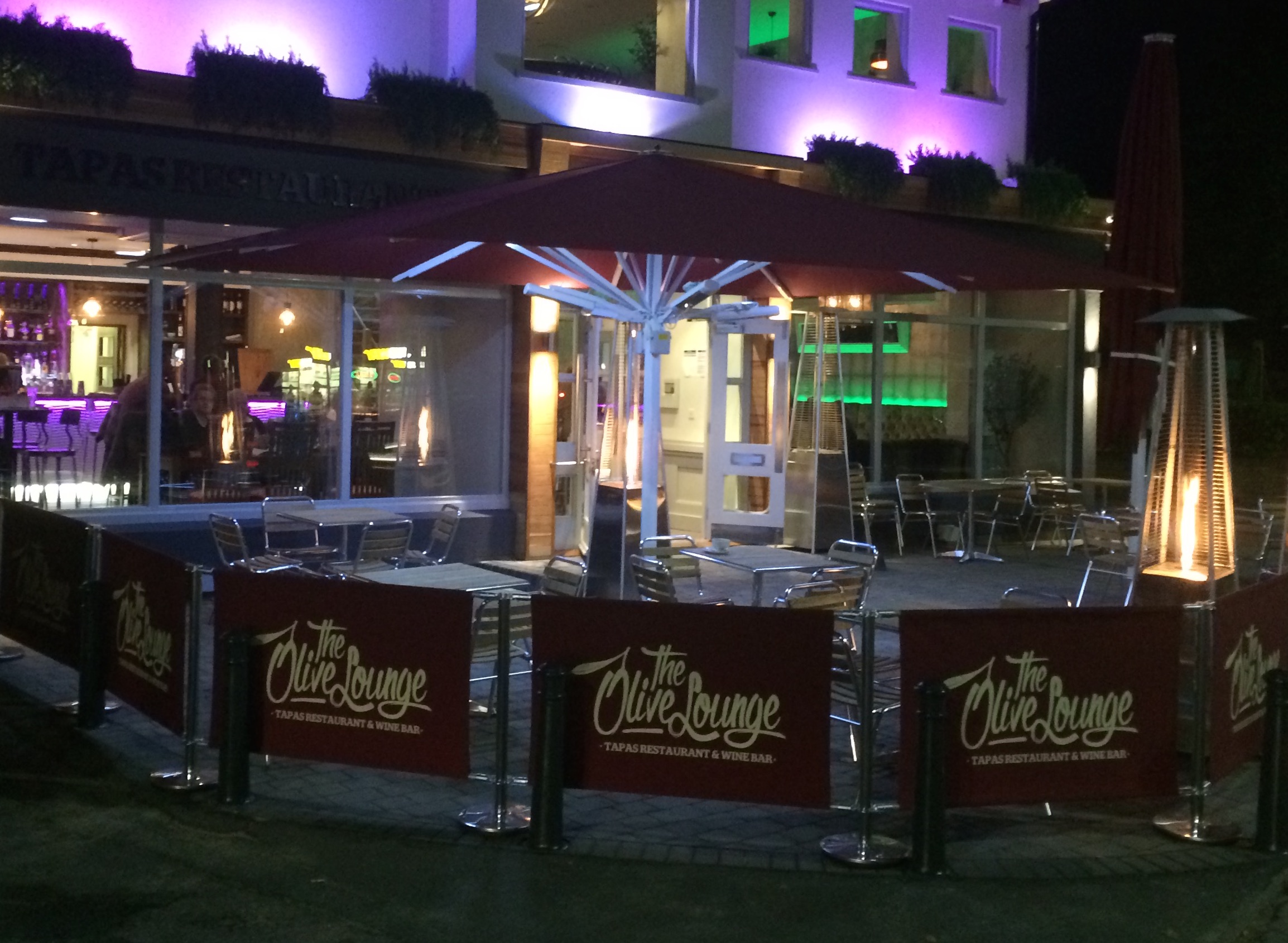 We operates with one simple aim: To supply and install a wide range of quality outdoor solutions at the most competitive prices possible, backed by the best customer service we can offer.
We have a wealth of experience within the industry as well as a great deal of experience with all aspects of outdoor projects. We simply have a pasion for helping people embrace the increasing alfresco culture. We also want to assist you with making your ideas become a reality and in turn improve your business and in turn help improve your customers experience whilst outside your premises.
We are happy to talk to anybody that has an interest in improving their outside space and also happy to arrange an on site meeting if required.
our own engineers personally inspect all our products prior to leaving the factory so that we guarantee a quick and efficient service everytime and without problems!
Our price promise
If you can provide us with a written quotation for a like for like product supplied by a uk company we will do our best to offer you an even more competitive price to assist with your project. The quality of our commercial giant parasols & Canopies are second to none.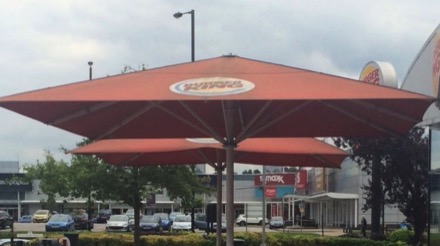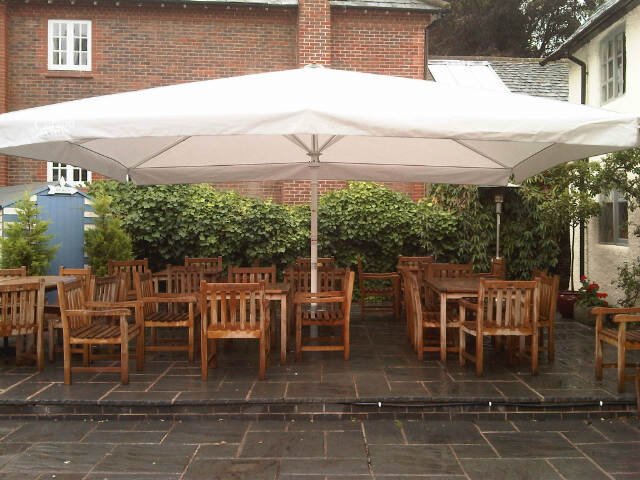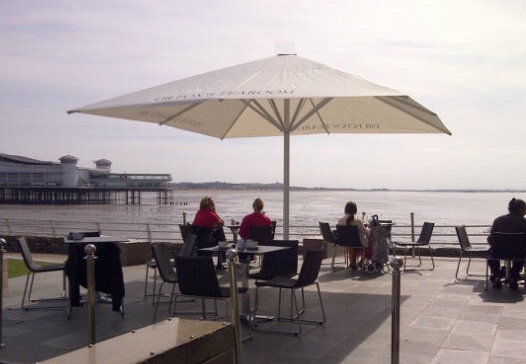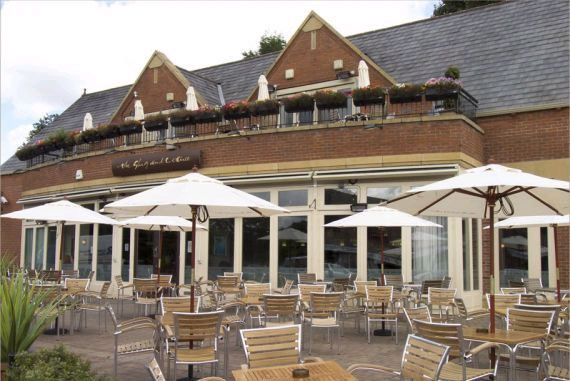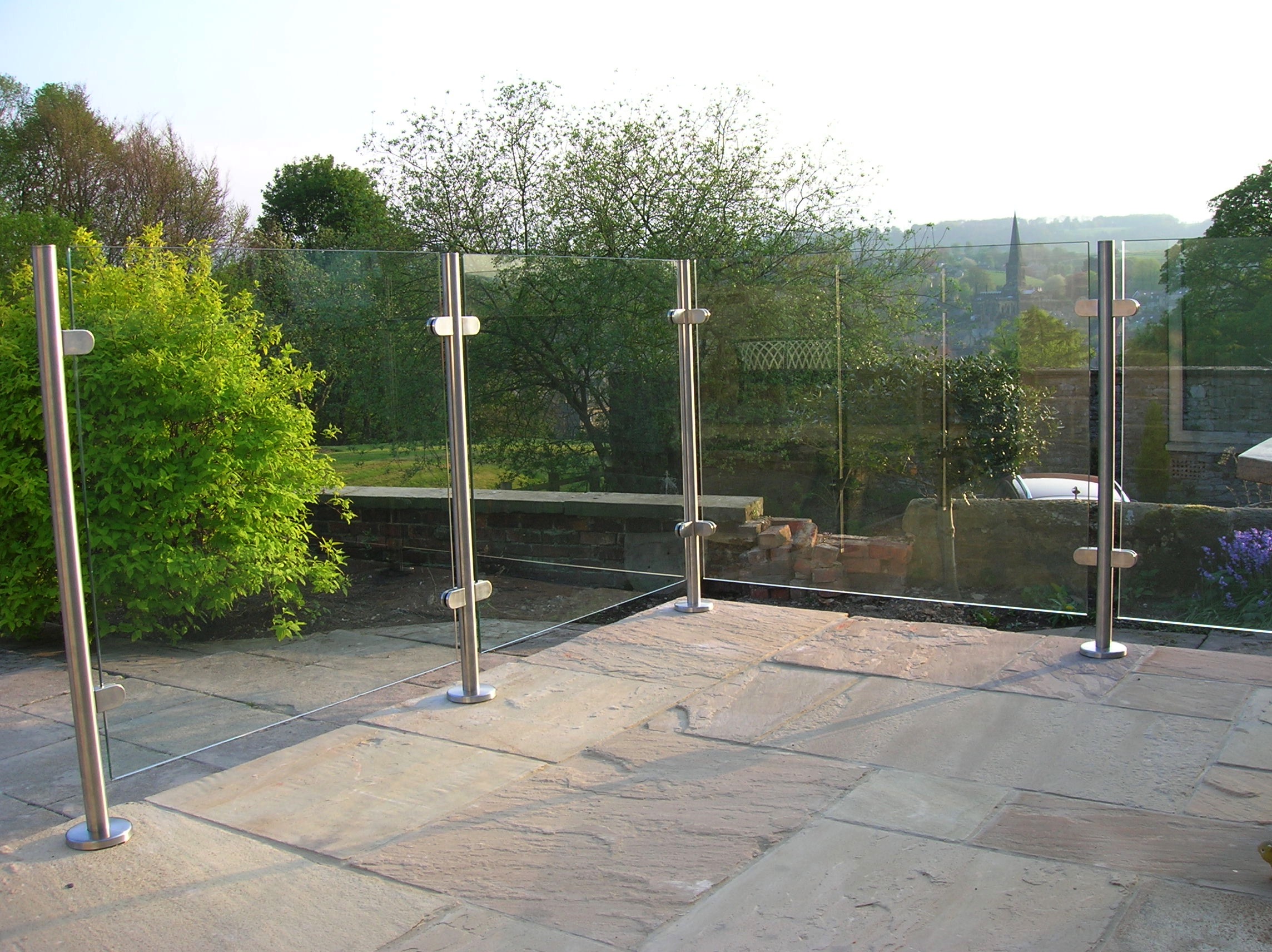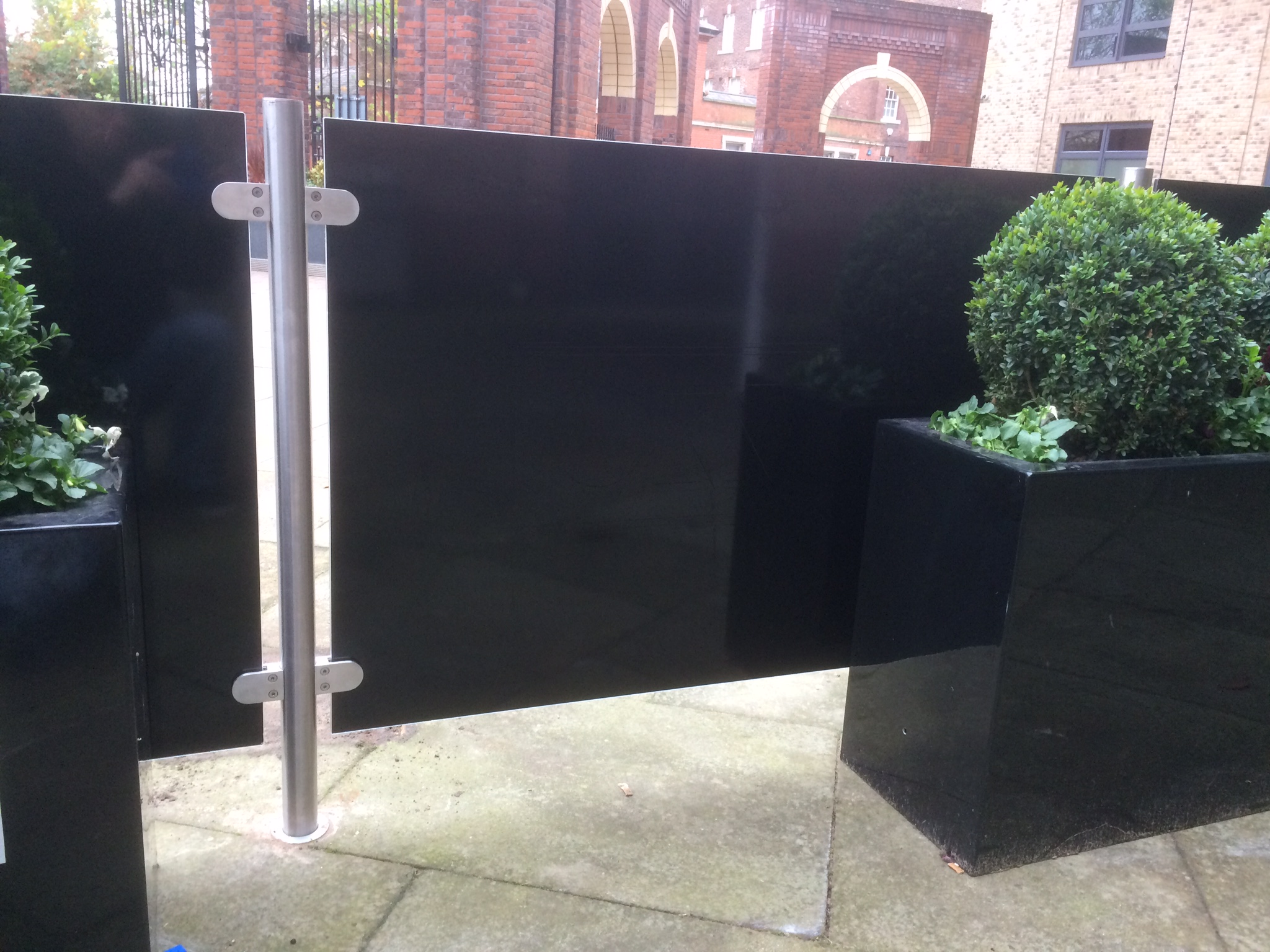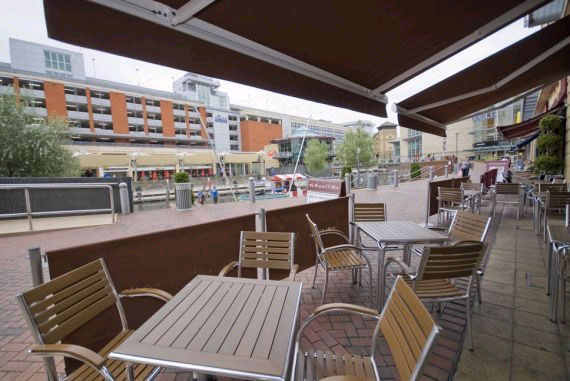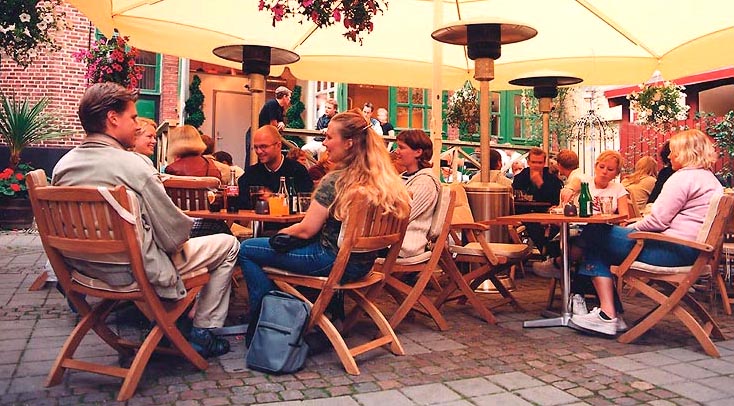 OUR CUSTOMERS ARE IMPORTANT
BASINGSTOKE, HAMPSHIRE, RG24 8PH
umbrellas, parasols, jumbrellas, large umbrellas, big umbrellas, garden umbrellas, uhlmann umbrellas, MDT Umbrellas, May Parasols, Alfresco, brollies, awnings, canopies, shading, shelter, recovers, blinds, heat, light, LED kits, banner barriers, screens, cafe screens, breezefree screens, glass screens, wooden parasols, branded umbrellas, awning branding, uhlmann, mdt umbrellas, May parasols, caravita parasols, glatz umbrellas, patio heaters, outdoor heating, outdoor furniture, garden furniture, cantilever umbrellas, cantilever umbrellas, commercial umbrellas, hotel umbrellas, restaurant umbrellas, umbrella covers, groundworks, mdt, uhlmann, glatz, aztec, giant umbrellas, pogessi, Pogessi cantilever, The Big Umbrella, AEL, Glatz, pavillions, wells umbrellas, breezefree, alfresco umbrellas, garden furniture, outdoor furniture, umbrella handle, umbrellas in hampshire.