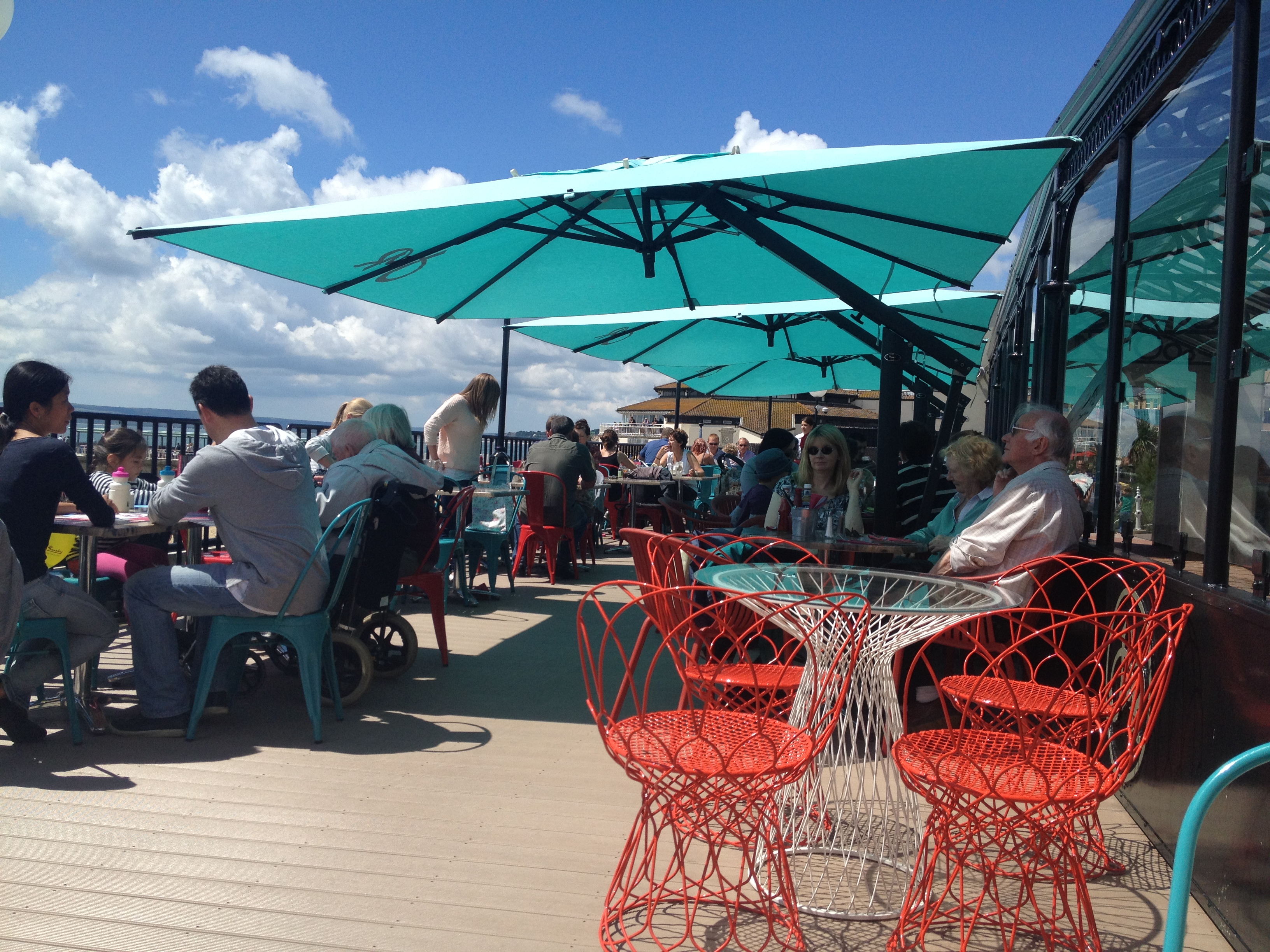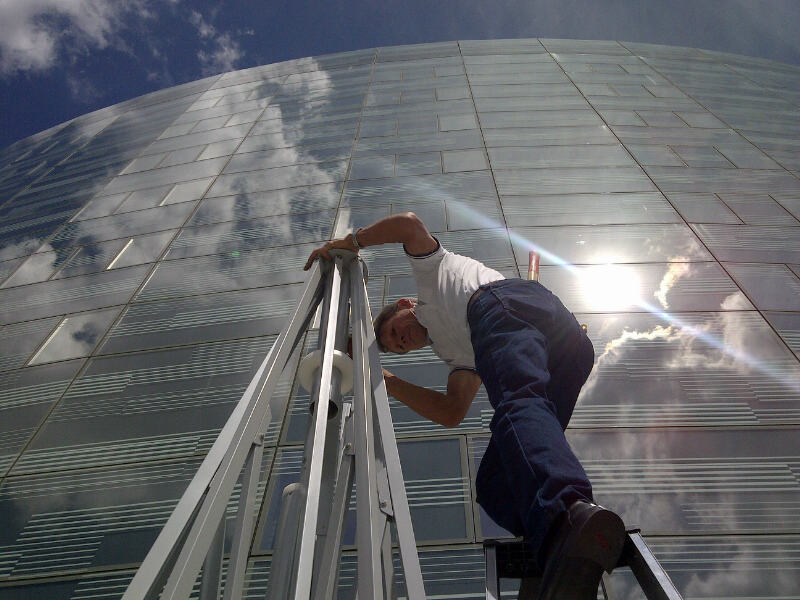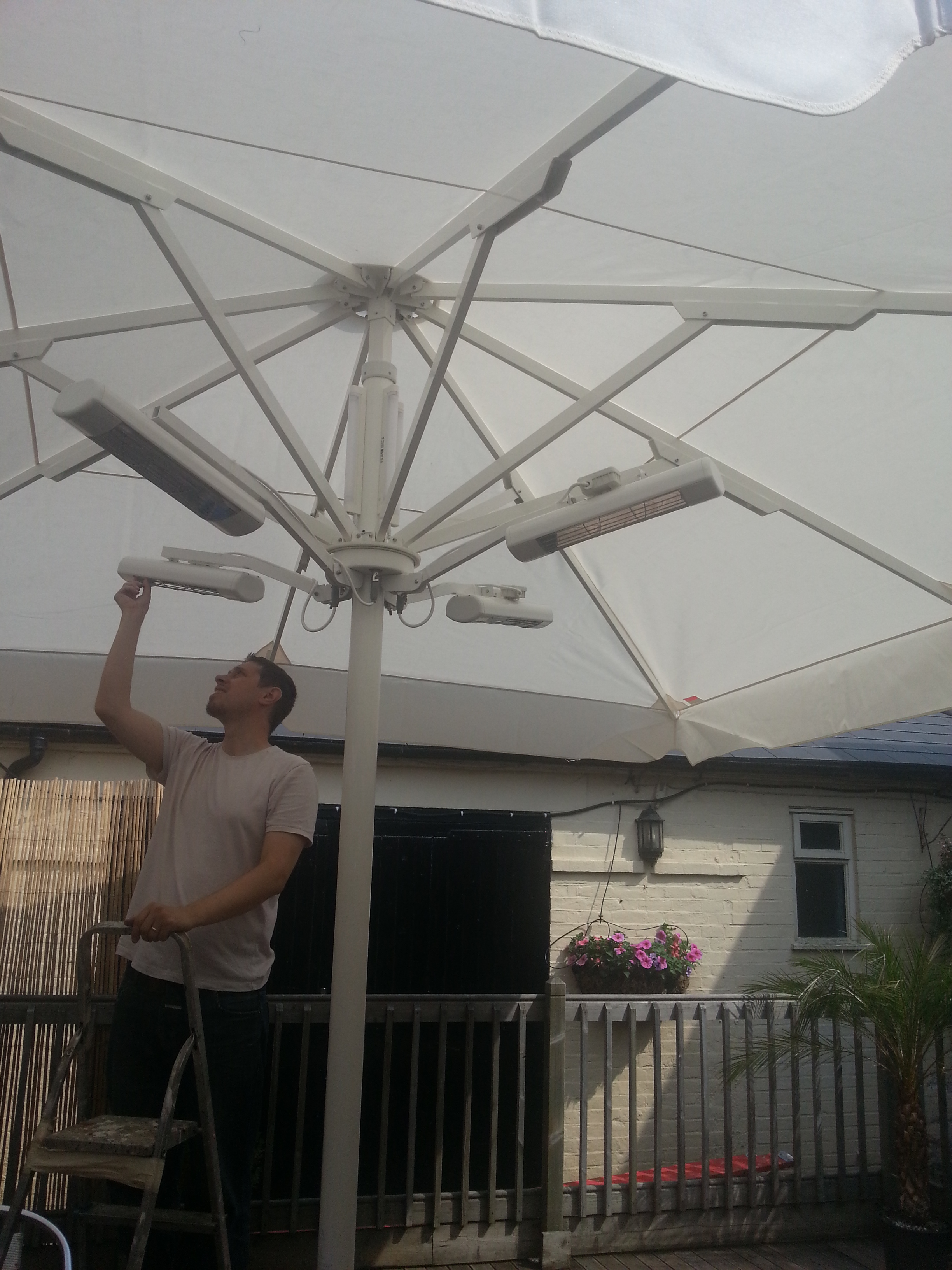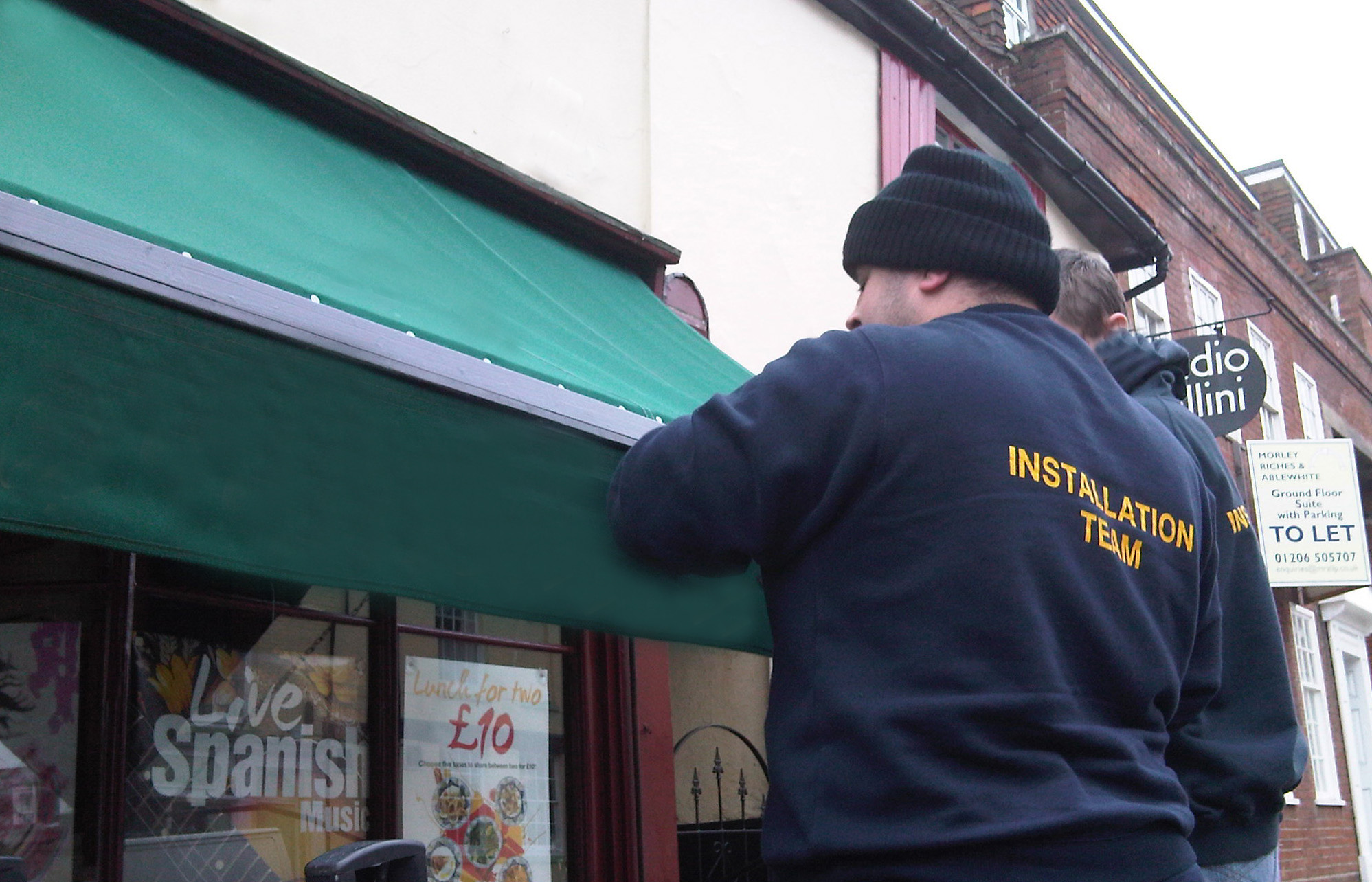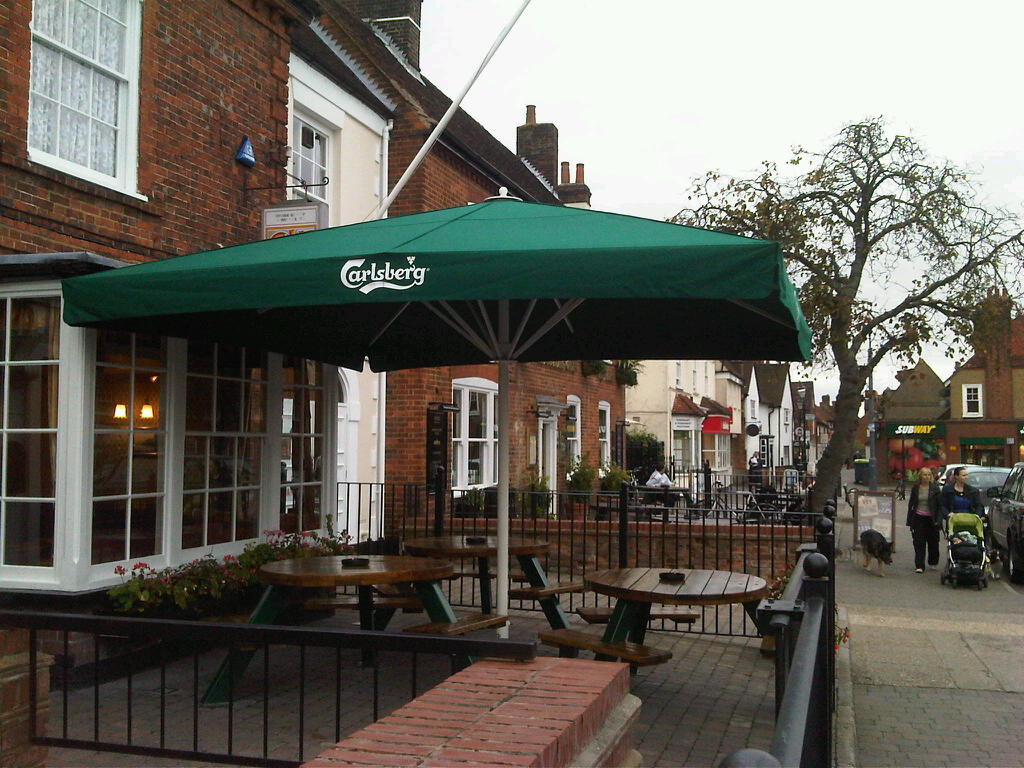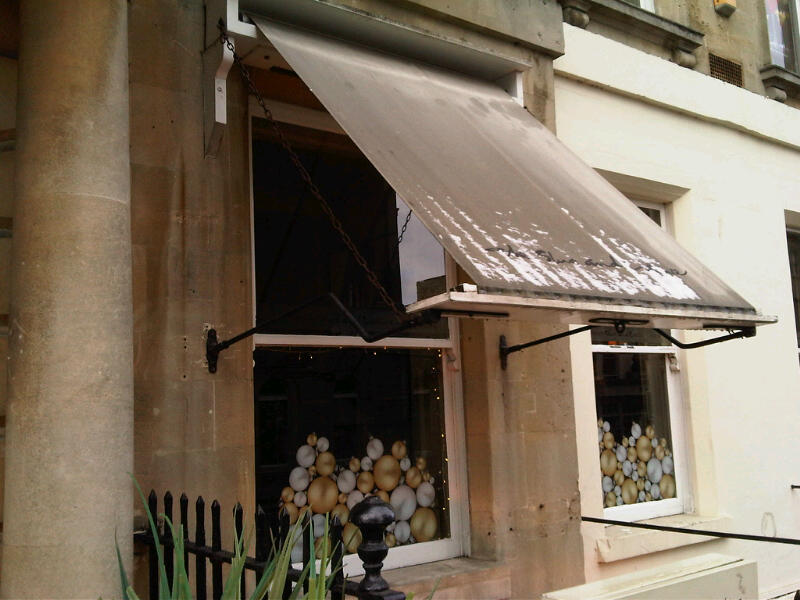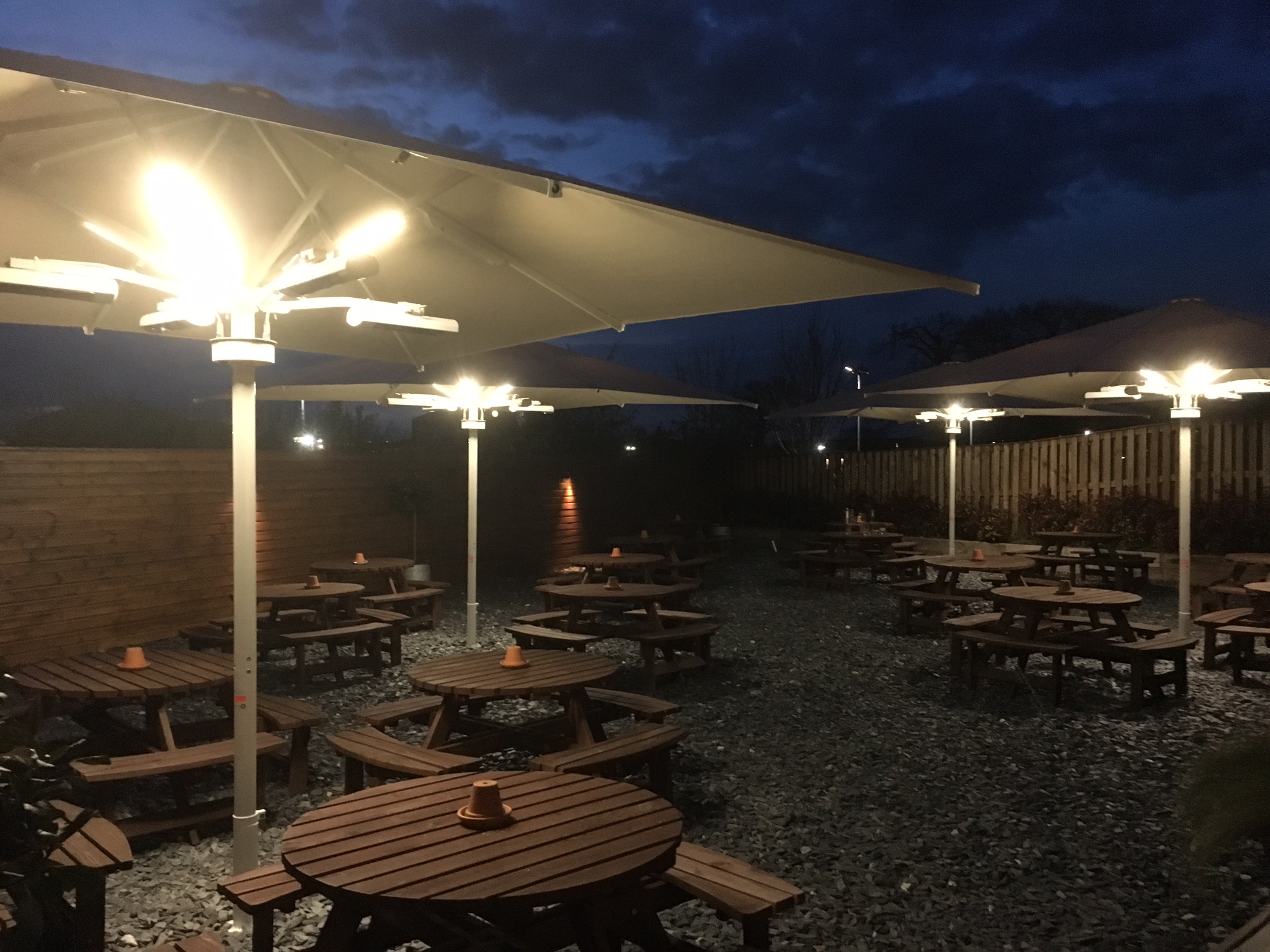 Unit 7 SLINGTON HOUSE, RANKINE ROAD, BASINGSTOKE, HAMPSHIRE, RG24 8PH, UK
We offer a wide range of services for your Umbrellas & Awnings:
Umbrella Recovers and repairs
Replacement arms, fixings and gearboxes
Awning Recovers and repairs
Replacement motors, gearboxes and arms
Replacement Heaters, Bulbs and lights
We also offer an extensive servicng package where we can attend site to undertake a full service of your product and incorporate any of the above if required. we can undertake on site or at our factory depenidng on your requirement. we cover the entire country!
Please feel free to contact us for more information!
umbrella recovers, awnings recovers, umbrella repairs, awning repairs, cheap recovers, awning parts, umbrella spare parts, commercial garden umbrellas,
Umbrella Servicing, Umbrella recovers, awning recovers
umbrella service, awning service, umbrella recovers, awning recovers, awning skins, umbrella new covers, broken umbrella, broken awning