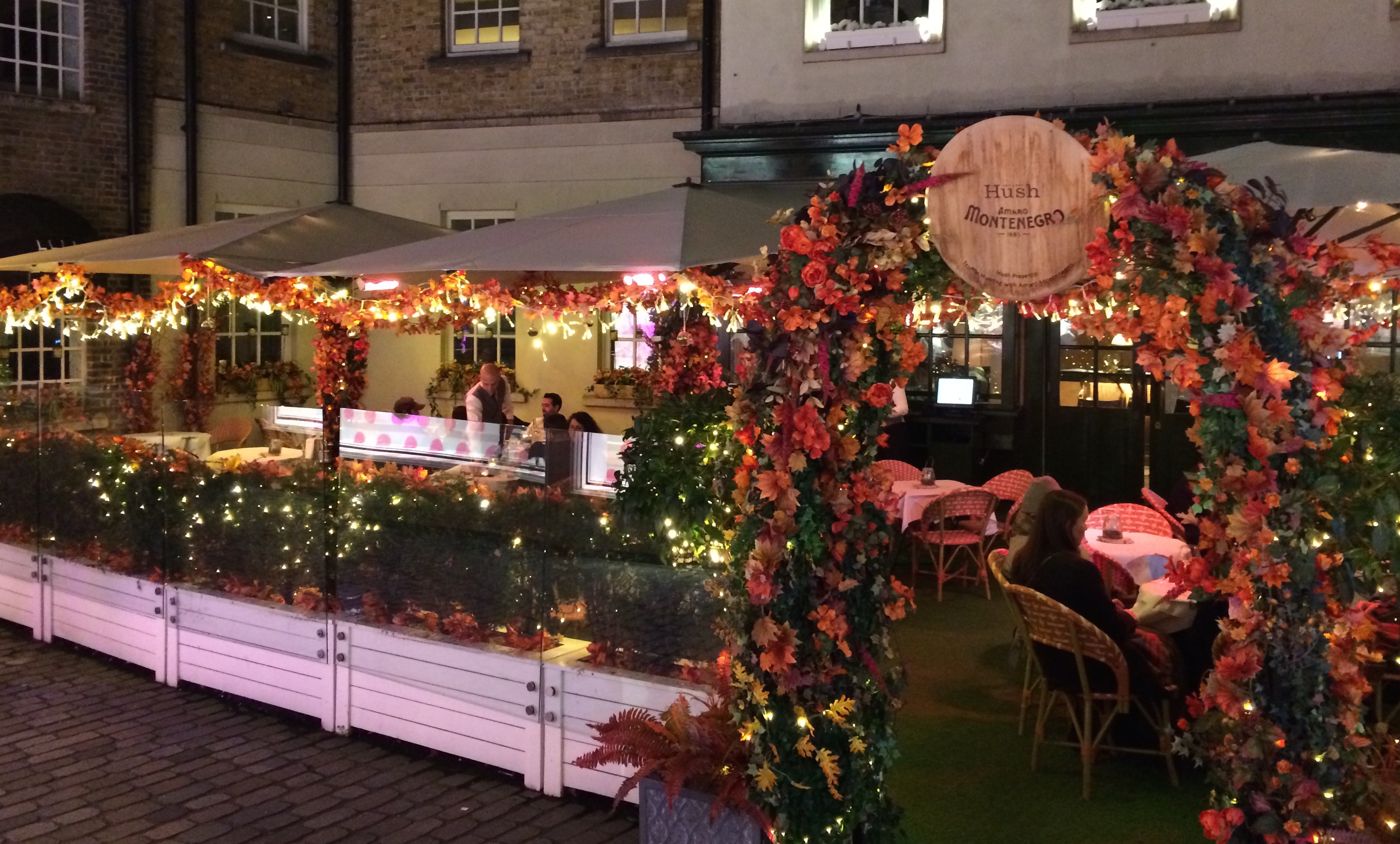 We pride ourselves on offering a wide range of heat & light solutions to suit your project. Whether it is heat and light on your umbrella, awning, building or perhaps a portable solution on the move, we have the knowledge, experience and products for you.
Creating a warm, lit and comfortable environment for your customers outside can make the difference between people spending time at your establishment or going next door to somewhere that does offer this.
This is why we will work with you to help put together the perfect package for you, so that your outside space can flourish.
our special led lighting kits not only look great, they also save you money and hassle due to a range of benefits including their long life design, being enegy efficient, environmentally friendly and durable.
We also offer a range of heating solutions which include infrared, ceramic and gas, therefore we have a solution for you to help extend your outside trading hours and to enhance your area.
Tell us about your project and we will put together the best package possible. Contact us today!